The Green Corner "Learn The Green Way!" has been created by a pro-environment enthusiast with the objective to contribute to creating awareness about eco-friendly alternatives to help us save the planet for future generations. Learning the greenway means looking for alternatives that will reduce the amount of waste that is being generated, ways to eat healthier, ways to live healthier. Alternatives are not imposed but rather analyzed and discussed to obtain a better perspective on what needs to be done.
The importance of going green has become so relevant regarding the aspect of saving our planet. These days' people are more concerned about environmental issues. The ecological condition is suffering due to numerous issues such as pollution, global warming, deforestation, extinction of biological species, and many more which is making our environment pathetic! The situation is getting worse day by day due to the absence of proper garbage and sewage treatment plants.
Today people have easy access to information and are able to see the irresponsibilities that are constantly causing harm to nature. The natural resources have not been able to hold the planet in a better way. Instead of getting speedy and rigorous solutions, we have come to a state where the problems are approaching an extreme that is affecting the value of nature and its welfare. There should be a rational way to find a balance between living our lives and conserving nature.
.
Why is it important to start now?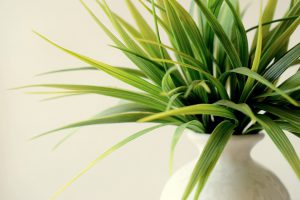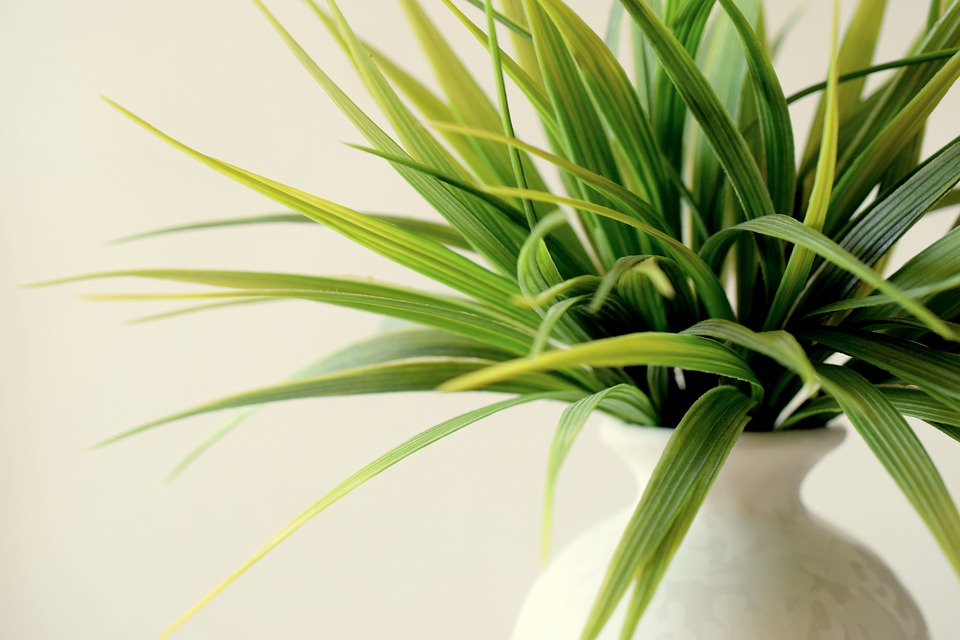 We are very much keen to figure out how to reduce our carbon footprints. It's the effort we should take now onwards in order to save our planet for future. The sad part is that very few people are aware of the importance of changing their lifestyle for the improvement of the environment by going green over the time. To see the results in few decades we need to start applying the changes from now onwards.
You are changing your lifestyle to 'go green' is not a waste of time. Going Green has now become a trend of its own industry and has gained so much popularity. At present, it has become sustainable branding technique where dozens of different ways are there to reduce your energy consumption and waste. Rather it will add "green" to your lifestyle. You may not be able to see the results now, but within few years you will be capable of getting something big which is so much required.
.
.
.The reasons behind going green…
There are a lot of reasons to go green. Most important, it is a huge money saver. The initiatives and upgrades might get expensive at the beginning but at the end of the day, it will pay for them in the long run. If you are living in a deregulated energy market luckily, you would prefer to go with renewable energy plans. These plans are more within your means than those that are conventionally sourced from fossil fuels.
.
.Why every small effort counts?
If you want to do something big, start small: drops of water can create an ocean.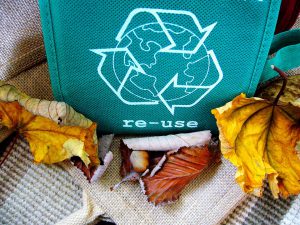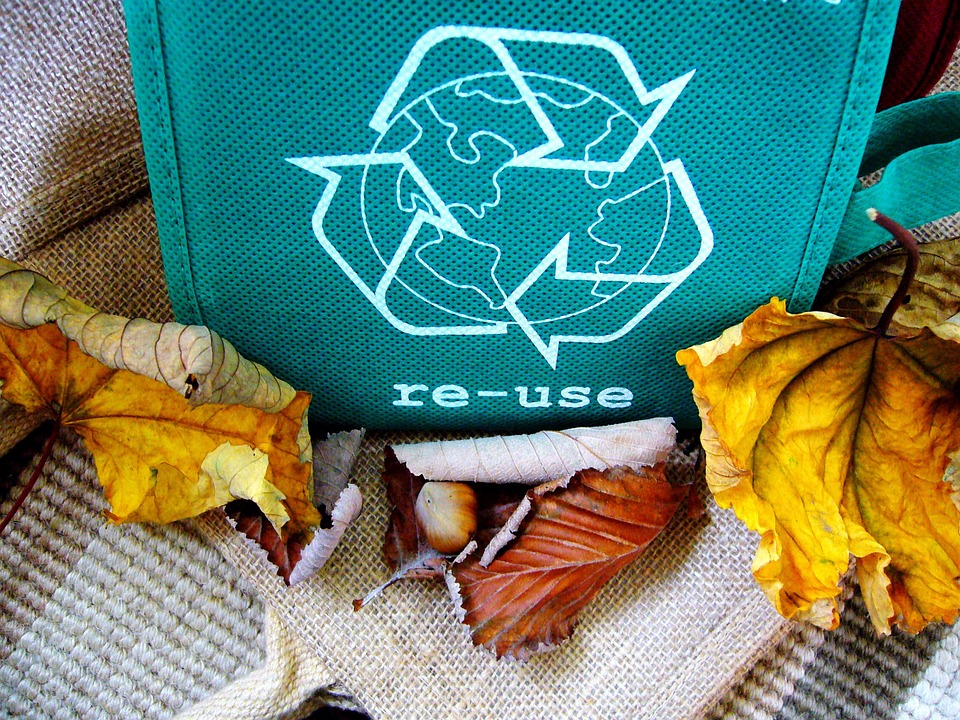 So every tiny step counts to build a healthy planet to live in. Just like the beautiful and lovable insect butterfly also plays a vital role in the ecosystem! Instead of acting as a pollinator, the butterfly can make tiny changes within a complex system and bring results out of it those are impossible to predict! For instance, flapping the tiny wings, butterflies can lead to violent weather conditions elsewhere on the earth. In fact, the consequences of the Butterfly Effect can create differences. If those tiny changes are combined among millions of people, truly we can make real differences out of it. Imaging changing and extending your life by eating healthier and exercising, stop smoking and drinking. You feel better and happier. The influence you can have on your friends and family could be significant as they try to emulate your way of life. Just preventing the many diseases caused by malnutrition, obesity, drinking, and smoking is a good reason and motivation to help others.
Going green is all about changing the current ways of living in more eco-friendly ways. It will help the environment and ensure our planet of future generations. You can make a big difference by going green. Here at the Green Corner, we will share with you valuable information on how to go green and learn the greenway.
Our goal is to make our readers more aware of the existing eco-friendly alternatives that will help us reduce waste on this planet and improve our way of life. Our mission is to facilitate information to the public in order to increase the knowledge regarding existing eco-friendly alternatives. We are more than happy to share valuable information with our visitors and we are open to collaborations that will help us achieve our goal. We are aware of the importance of participating and collaborating with other team players that have our same goal.
.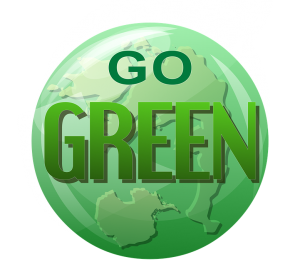 Keeping The Green Corner "Learn The Green Way!" online is not possible without the help of our contributors that share with us interesting material related to eco-friendly products and changing from traditional to green living.
Let's improve our way of life and learn the green way!